'The Village Beautiful': Visiting Williamstown, Massachusetts
The continental United States, especially the region known as New England, is chock full of fascinating historical attractions. One of these is Williamstown, a bustling village settled in the mid-1700s in what is now the State of Massachusetts.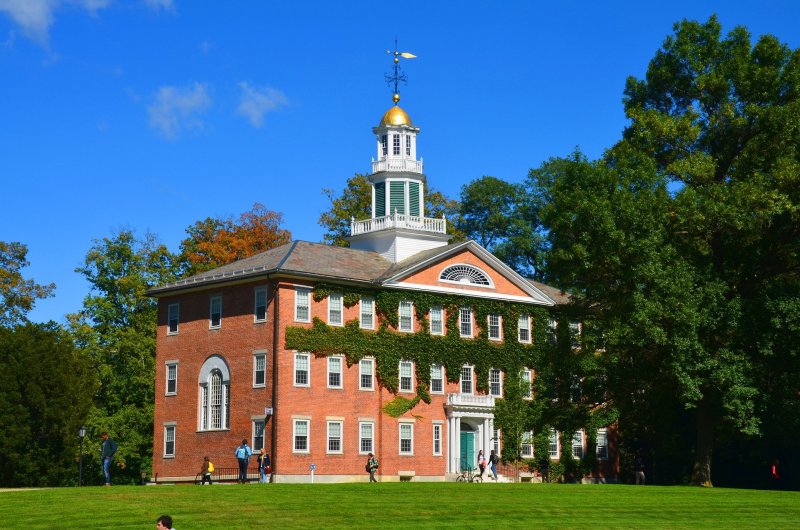 This site is intended for anyone considering a trip to Williamstown, affectionately known by locals as 'the Village Beautiful.' Here, readers can find information about all of the area's most remarkable sites, along with lists and reviews of its very best cafes, eateries and hotels.
History
The area in which Williamstown is situated was originally called West Hoosac, a vast hunting ground associated with the native Mohican tribe. In 1749, the town was erected by English colonists as a buffer against continued encroachment into the region by land-hungry Dutch settlers.
The town was named after Ephraim Williams, a British army colonel who was later killed in the French and Indian War (1754-1763). Williams also gave his name to the nearby Williams College, a private liberal arts college founded in 1793 that remains in use today.
Attractions
Located in Berkshire County in the northwestern corner of Massachusetts, Williamstown offers its intrepid visitors a range of must-see attractions. Along with numerous colonial-era sites, the town, which sits along the famous Mohawk Trail, is also rich in Native American history and lore.
Sightseers, for example, can visit the excellent Williamstown Historical Museum, which showcases the region's history from pre-colonial times to the present. Readers are advised to explore this site for information on the town's many other attractions, including the Sterling and Francine Clark Art Institute (also knowns as 'The Clark') and the historical '1753 House'.